Today's question for you:
Between these X-rays lies a period of 3,5 weeks.
I can see a little change and I don't currently mind if my right leg is standing 2 mm shorter on the footrest of my wheelchair. But don't you think as well that it is "going" a bit too slow???
Post a comment!!!
As Game Knuckle (from an African Oryx antelope)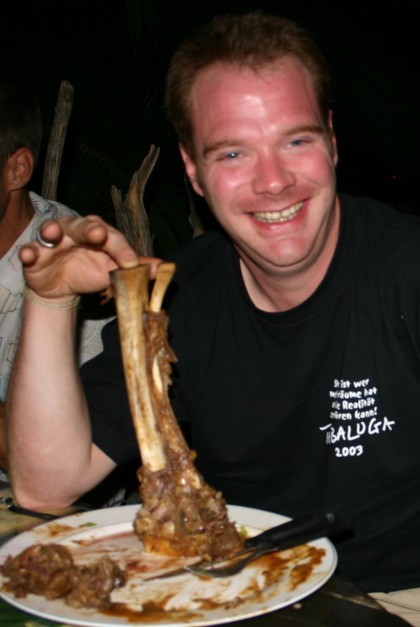 I know the bone structure quite well.
Translator BL
Tags: Broken Leg, Hospital, Orthosis