Yesterday I had again a great evening in the time-honoured concert hall "Festhalle" in Frankfurt (year of construction 1907) at the
Night of the Proms 2012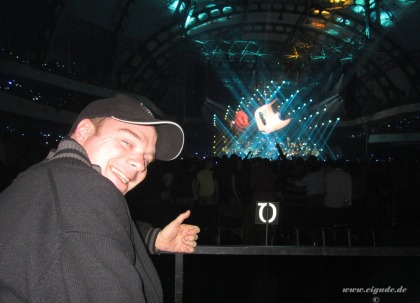 This time except traditionally with John Miles, the concert orchestra Il Novecentro" and others, as Special Guests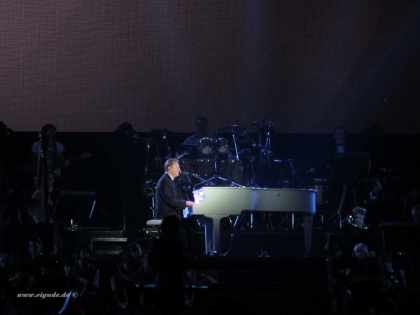 Anastacia,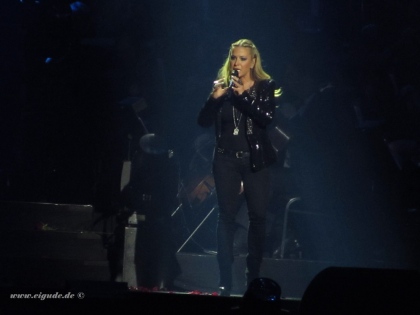 Mick Hucknall (Simply Red)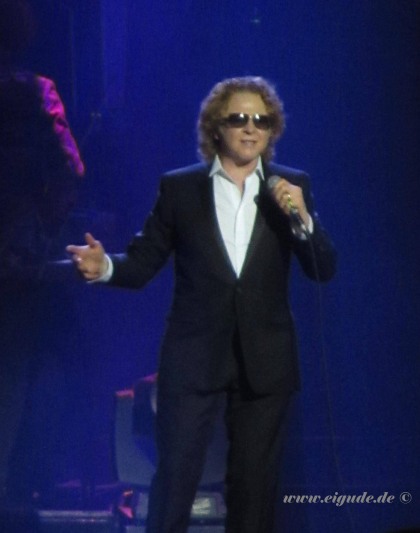 also the "Echo" winners 2012 (German music award), Jupiter Jones.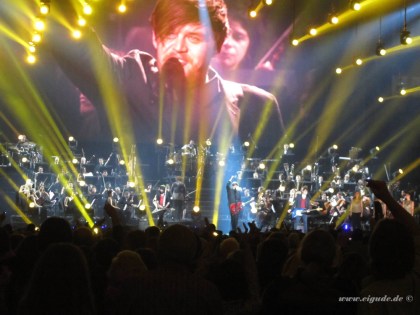 After the concert at the wheelchair exit he was suddenly standing next to me,
Nicolas MĂĽller, the singer of Jupiter Jones!!!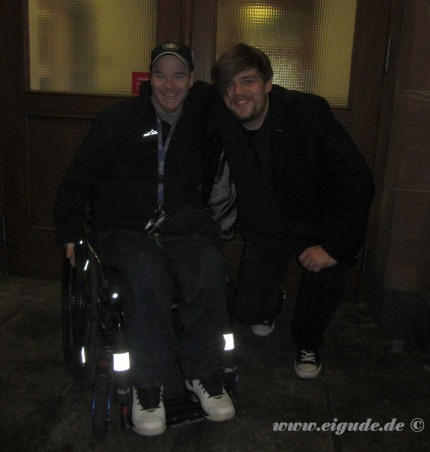 If you press the remote control of the park heating from your car in the concert hall during the encore you will always have a warm car afterwards. This is easily 100 meter linear distance.
Such an old sandstone building is really good, but not very useful in continuous rain like yesterday either.
Translator BL