Don't drink and drive
is a matter of course for us wheelers.
A Hessian brewery has now launched the first
Wheeler's Pint.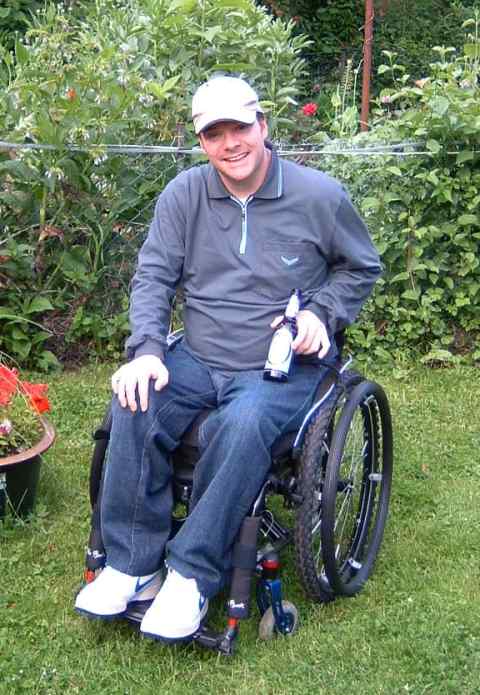 Non-alcoholic and isotonic
all what the body needs.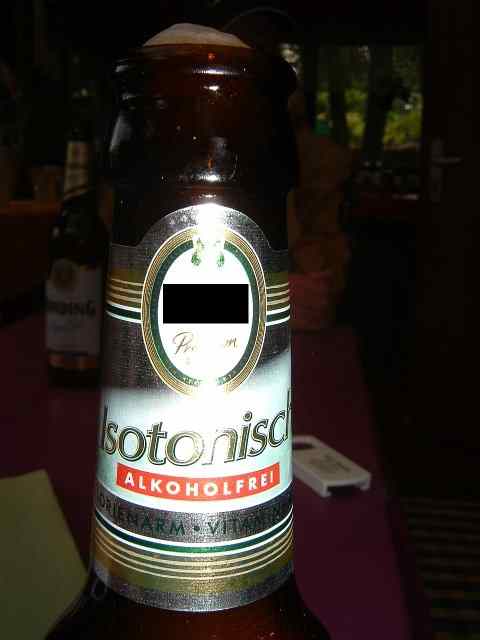 Side effects such as mocking, sneering, head-shaking and chronic taste definition search are guaranteed.
Resemblances and interactions with beer don't have to be feared.
Isotonic: Sport drinks having the same mineral concentration like body fluids (Source Wikipedia).
Which body fluids do they mean? Yuk!!!
Translator BL
Tags: Beer, Crazy Flash, Bottles, Drink