Also this year, my neighbour has planted flowers at my
2 m³ concrete ramp
and turned it to a
flower ramp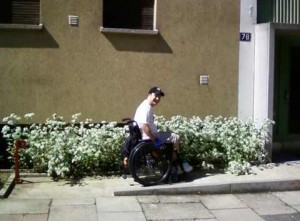 Simply brilliant, thanks from this side, looks great.
The floridity meanwhile turns into a jungle-like status.
It's growing and growing!
Another two weeks, and I need a machete when I want to leave the house.
I was training this situation already in the botanical garden in Frankfurt.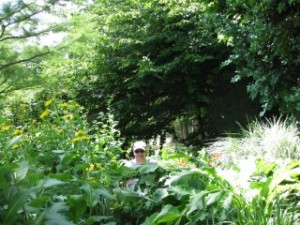 Click on tags "Ramp".

Translator BL
Tags: Flower Ramp, Technical Aids, Neighbour, Ramp