With my buckled Tetra fingers I can't open cans any more.
I think that I might succeed some day with this
plastic bow
.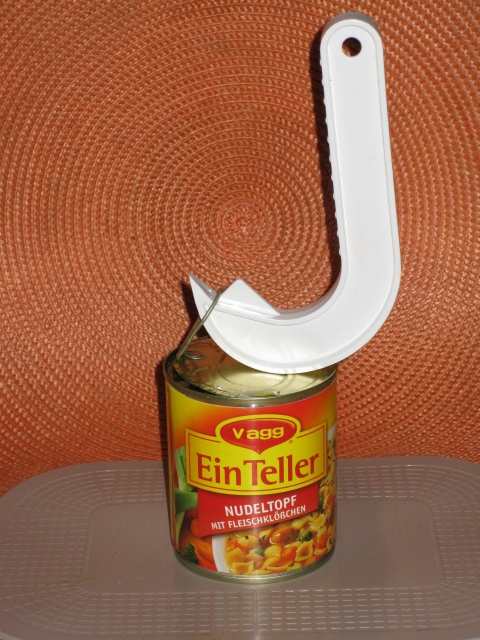 The can is standing on a non-slip mat (see older blogpost).
The leverage is considerable.
The opener is distributed by the Company Brix Denmark.
The company produces other openers as well.
With this part it should be possible to open an
Eintracht- Frankfurt Adlerschoppe
.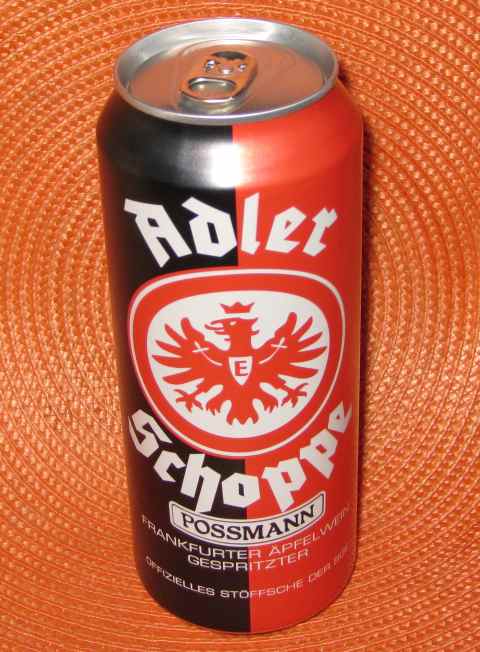 It is incomprehensible to me why the plastic bow is called J-Popper.
Let'Äôs think about it…

Translator BL
Tags: Eintracht Football , Football, Grip, Technical Aids, Kitchen, Opener, Quadriplegic Tips, Tips and Tricks, Drink