Today is the start of the
Paralympics in London!
My personal tip, watch
Wheelchair Rugby and Wheelchair Basketball
on TV. It is unbelievable how fast one can move in a wheelchair!!!
In February 2012, when I was in Tenerife in the wheelchair hotel 'ÄúMar y Sol'ÄĚ, the Swedish national team was training for wheelchair rugby, (see older blogpost with video).
I tried myself in wheelchair hockey, "Sport News II".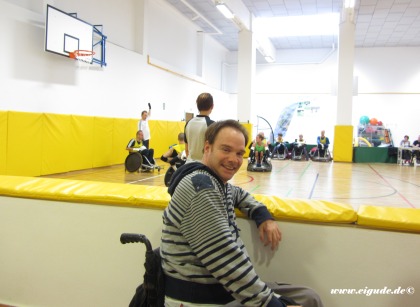 During the opening ceremony I even recognized a Swedish player.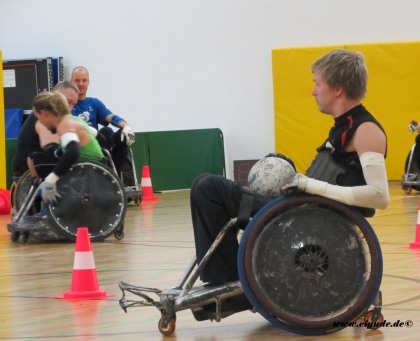 Wheelchair basketball is just power: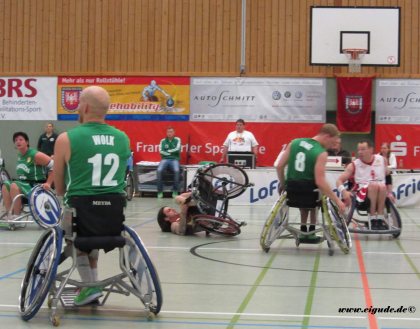 Sailing is of course paralympic as well!
In Mallorca there is an organization FUNDACI√ďN HANDISPORT
With them a wheelchair user can go waterskiing, golfing and driving beach buggy, and even sailing.
I have tried it of course, it was a perfect day: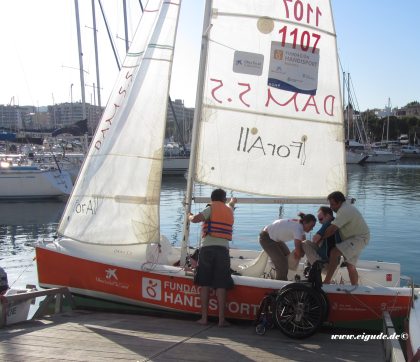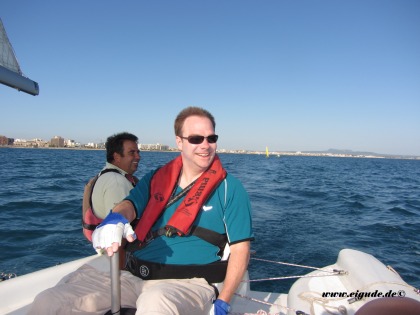 What would have happened when my sailing teacher (behind me in the picture) would have fallen into the water?
For the next Paralympics I still have to practice a bit.

Translator BL
Tags: Kanaren / Mittelmeer, Mallorca, Mar y Sol, Paralympics, Rollibasketball, Sport, Tenerife, Holiday