As a wheeler you shouldn't get upset any more when tormented, stressed, overworked, outcast from society, pitiable pedestrians keep the disabled parking places with their cars dry for wheelers. These parking places are also excellently suitable for placing bulky waste.
Seen today, sad but true: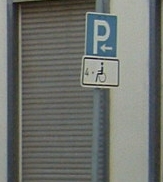 Two out of four designated disabled parking places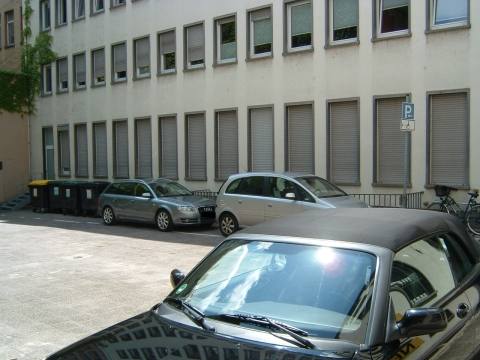 blocked with
Recycle Bins
in the courtyard of the department of the
Commissioner for the Disabled of the city of Frankfurt.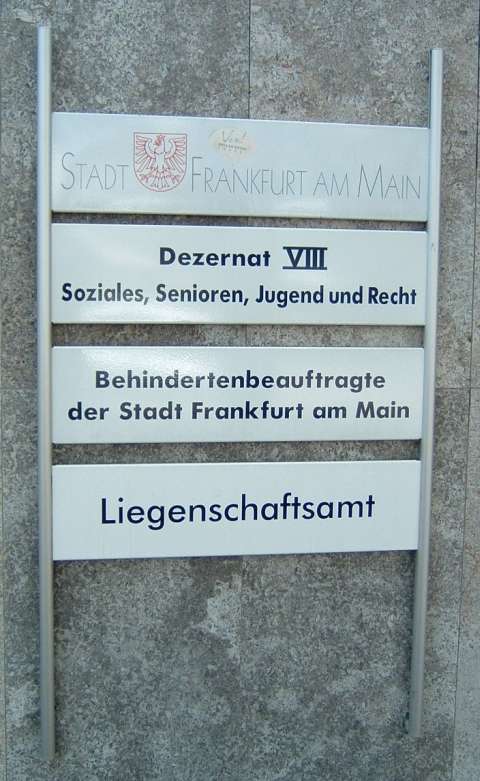 Thank you Frankfurt, great example!
Translator BL
Tags: Handicap Parking, Frankfurt