It is often claimed that women cannot park and men cannot find the butter in the fridge!!!
I leave this theory uncommented.
After years of intensive studies of human behaviour I came to the statistic, scientifically provable result that women predominantly feel the desire for champagne and wine, whereas men, no matter from which parts of the country they are, can't resist the temptation of a weiss beer.
The visual similarity of a
weiss beer glass with a Y chromosome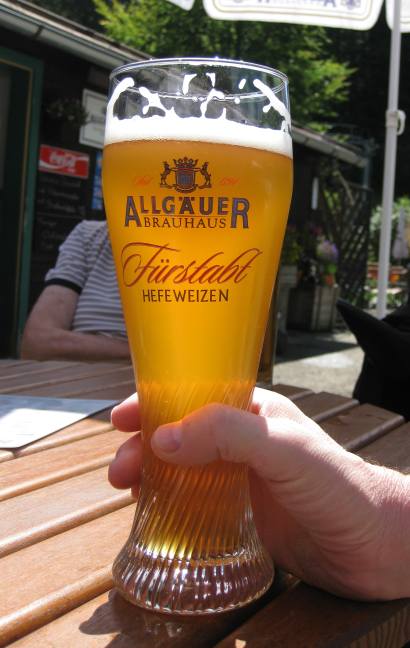 is striking.
I additionally support this theory crystal-clear with the fact that wine and champagne glasses rather resemble an X chromosome.
This evolutionary association is more than obvious.
With this irrevocable fact I strive for reference at the "Royal Swedish Academy of Sciences" in Stockholm!
Translator BL