Each person in a wheelchair knows that feeling when faced with a steep staircase in a single family home and don't know how to get up to the first floor or down to the basement, because rarely is there an elevator.
The installation of a wheelchair monorail is even possible in narrow stairwells.
Have you seen this in action?
You attach two straps of the rail on the front of the wheelchair (Rolli); at the rear you hang the rods over the two sliding handles of the Rolli.
You are pulled up by motor and float like a little angel through the stairwell .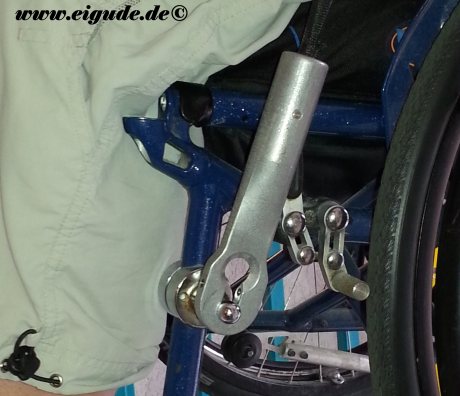 The reel or track of the cable can be easily mounted in any stairwell..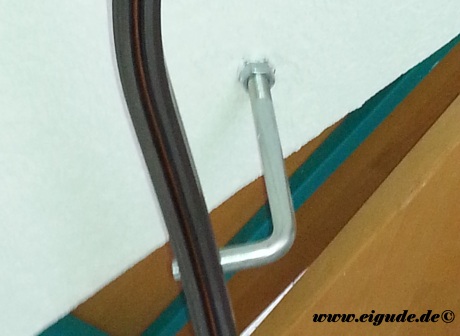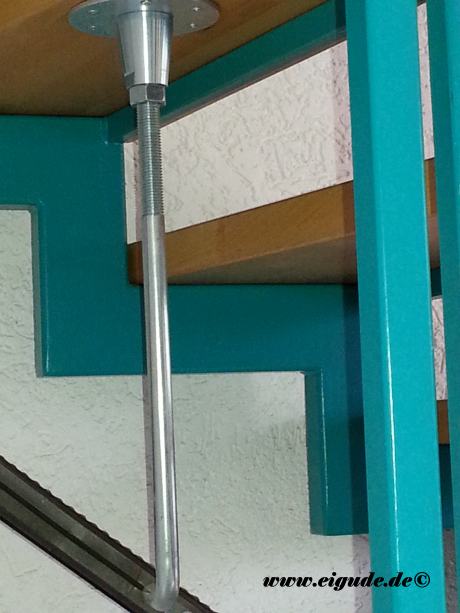 You will be able to get up and down on your own by remote control.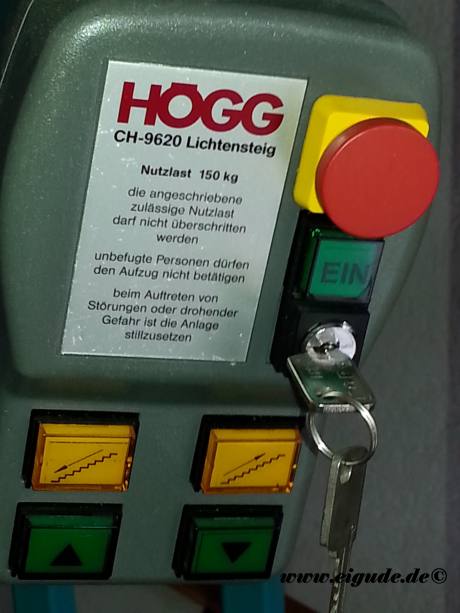 This device is build by the Högg Company, Högglift.ch from Switzerland.
I have learned that the company LeOba in Reutlingen www.leoba.de, also builds such lifts.
He has his monorail now 8 years in use.
Translator BW