Paralympic Computer Tip
After the broadcasting marathon of the TV stations at the Olympic Games I am a bit disappointed that no live sport from the Paralympics is broadcasted in the evening programme.
Yesterday evening at wheelchair basketball there was right in the opening match of the group stage a new edition of the European championship final
Germany vs. Great Britain.
No German TV station has broadcasted the match, it's a shame!!!
On the official website of the Paralympics http://www.paralympic.org there are several live streams in English and Spanish available with the various disciplines.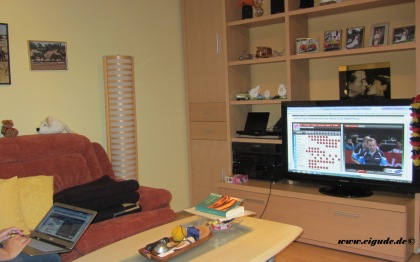 It was working for me only after installing the Plugin "octoshape streaming service" and "Adobe Flash Player 11.4″.
I had then connected my laptop with a HDMI cable to my TV and watched the match!!!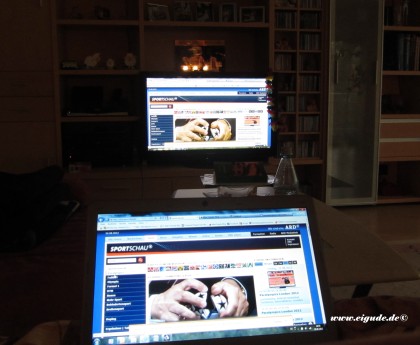 After a thrilling match revenge was taken and
Germany won 77:72 after extra time!!!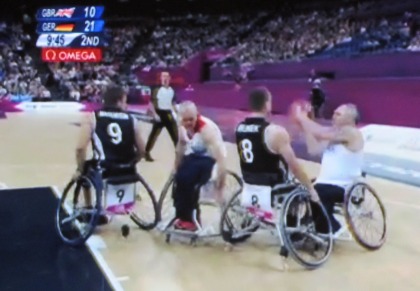 Translator BL